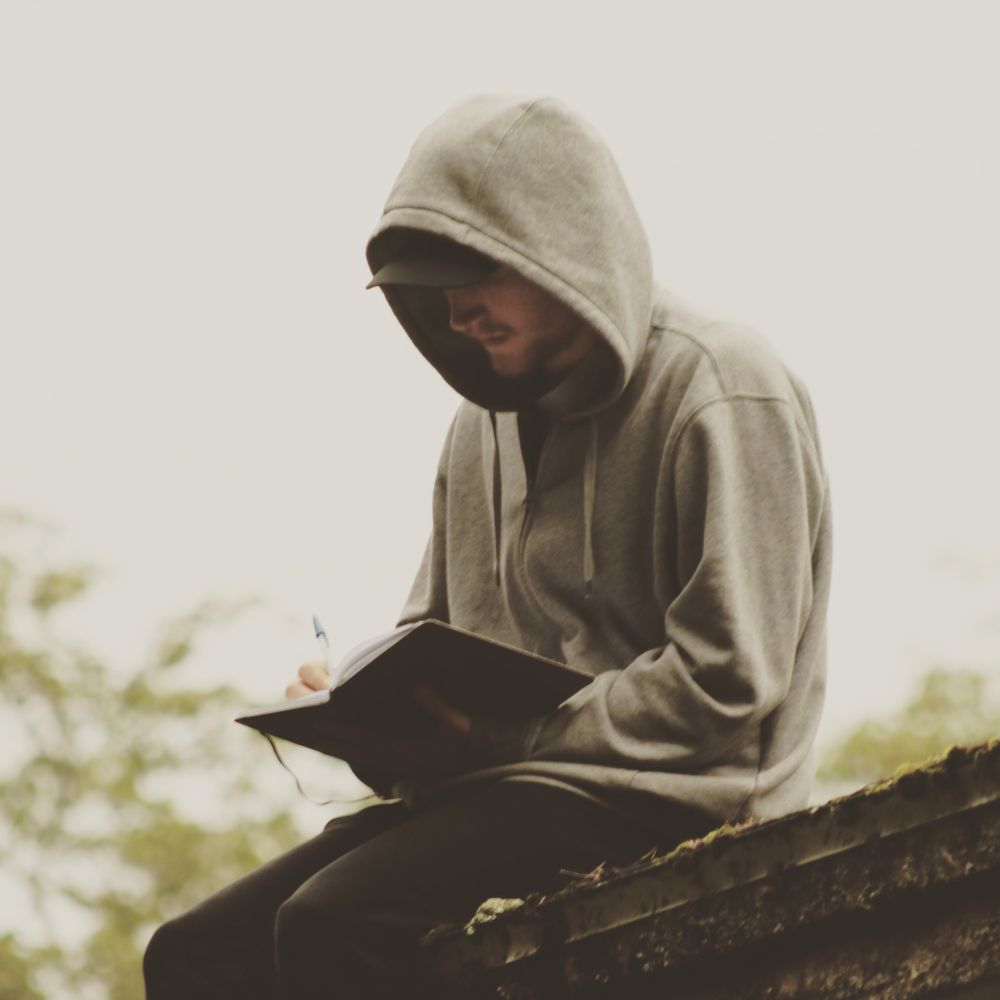 Bio
20 year old Jachin Israelson is an upcoming Canadian hip hop/rap artist.
He was nominated "Rap Artist of the Year" along with 4 other Rap Artists for the 42nd Annual GMA Covenant Awards!
Starting his craft at just 15 years old, Jachin dreamed of releasing his music and performing for the whole world to see. Later in 2021 Jachin went on to recording his first album "Moonshot" with award winning producer Andrew Horrocks at AME Recording Studio.
His new album Moonshot is now available on all streaming platforms!